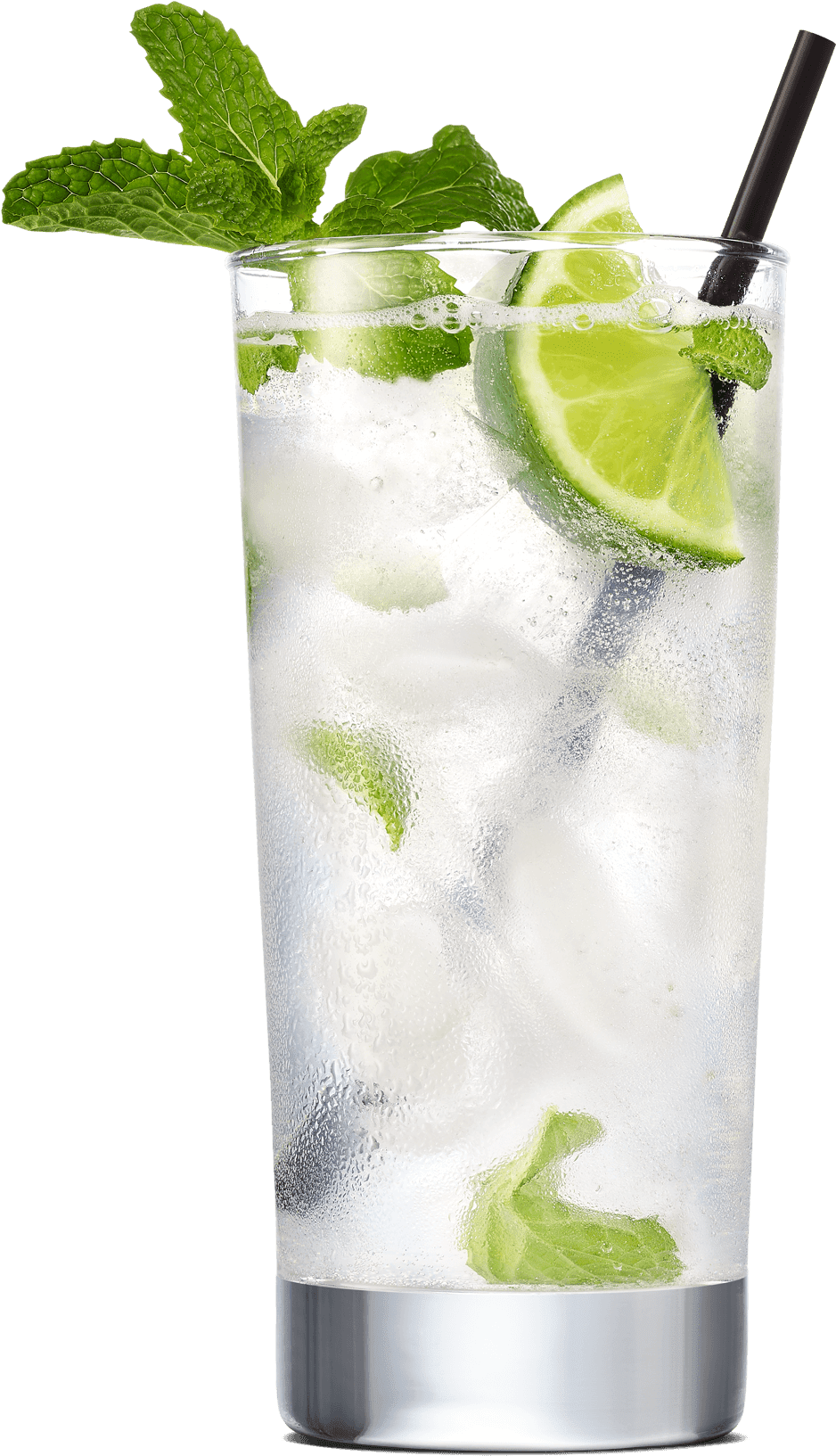 1 Oz Lime Juice

2 Oz Tenango

1 Tsp Sugar

Soda Water, to Taste

Mint Leaves
Step 1
In a mixing glass, muddle the lime juice, sugar and mint leaves, crushing the mint as you go – you can use the end of a rolling pin for this. 
Step 2
In a tall glass, add a handful of ice, pouring the muddled mixer over top.
Step 3
Add Tenango Rum, stirring with a long-handled spoon. Top up with soda water.
Step 4
Serve with a garnish of mint sprig and a slice of lime.