Tenango Rum Espresso Martini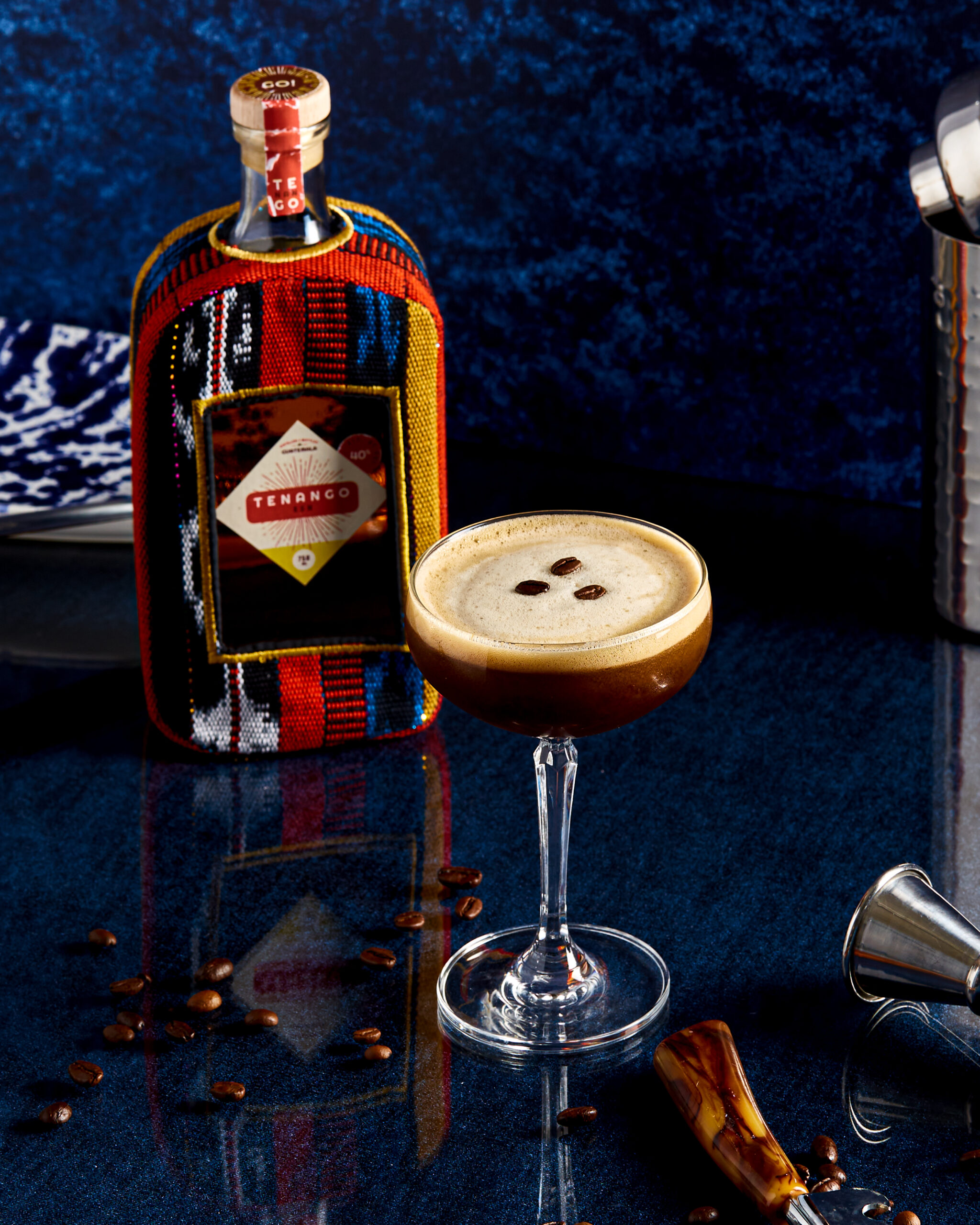 What is a good Espresso Martini alternative, when you're more into intense, rich, smokey flavors? Easy. Swap out your liquor for Tenango Rum. Want to level it up a notch? Brew your espresso fresh for an added punch of intensity.
Ingredients:
- 1 oz Tenango Rum
- 1 oz coffee liquor
- 1 oz simple syrup
- 1 oz / 1 shot espresso
- 3 coffee beans to garnish
Instructions:
1. Fill a cocktail shaker with ice cubes.
2. Pour 1 oz Tenango rum, 1 oz coffee liquor, 1 oz espresso, and 1 oz simple syrup into your shaker and shake vigorously until the edges of the shaker feel chill.
3. Strain into a chilled martini glass and garnish with 3 coffee beans.