OUR MISSION
Female founder Sofia is on a mission to reinvigorate the proud legacy her family created by keeping the authentic Guatemalan rum alive, made in the same distillery her great-grandmother created with bottle covers hand woven at a co-op in "western" Guatemala.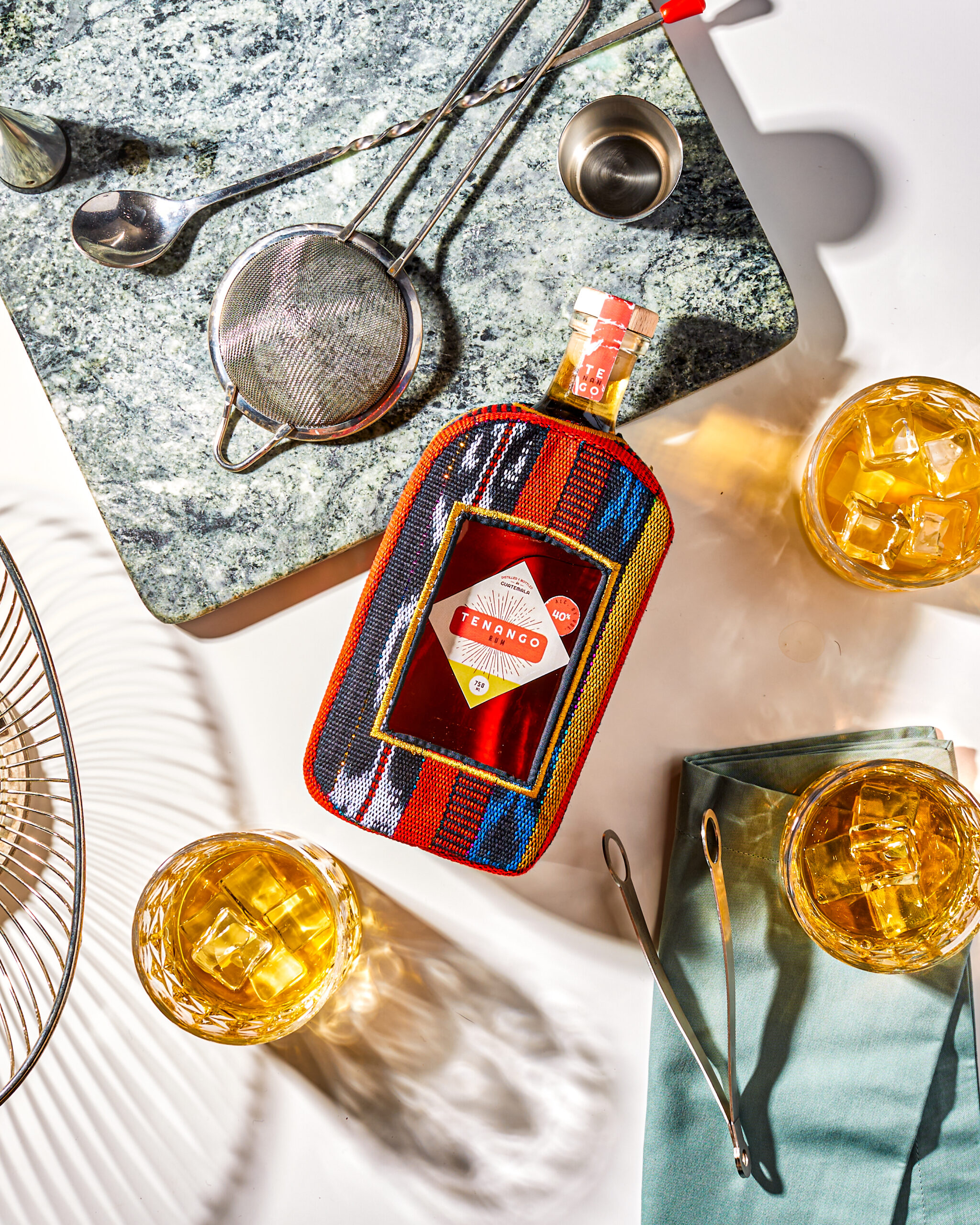 Creating Sustainable Income For 10,000 Families
Preserving Guatemalan Art With Fair Pay
Rather than sourcing bottle covers from major factories that pay native Guatemalans pennies on the dollar, Tenango Rum aims to embolden textile workers in Guatemala to stay tapped into their Mayan roots at fair trade prices. Tenango Rum pays out a portion of the proceeds for every bottle sold to the trade workers at the co-op in which our bottles covers are hand woven.
The Maya textiles used in the weaving process are locally sourced and hand woven with the help of a telar de pie (foot loom). Patience and extreme attention to detail breeds beautiful, elaborate, and one-of-a-kind patterns that hug our Tenango Rum bottles. Pro tip: our bottle covers can be reused as koozies.