OUR RUM
Authentically made in a Guatemalan distillery filled with family history, Tenango Rum is an homage to family, good times, and a female entrepreneurial spirit. Dark-aged with hints of chocolate yet slightly floral on the nose, this is not your typical Tiki drink ingredient. An elevated experience for the newly sophisticated drinker, Tenango is an opportunity to appreciate the good things in life. So kick back and relax, or embrace with your friends. It's time to reinvent the old fashioned. 
Taste
Notes of chocolate, butterscotch, and almond

Aroma
Slightly floral on the nose

Body & Color
Dark-Aged

Process
6-year-old aged in American oak barrels

Origin
Single source from a vertically integrated distillery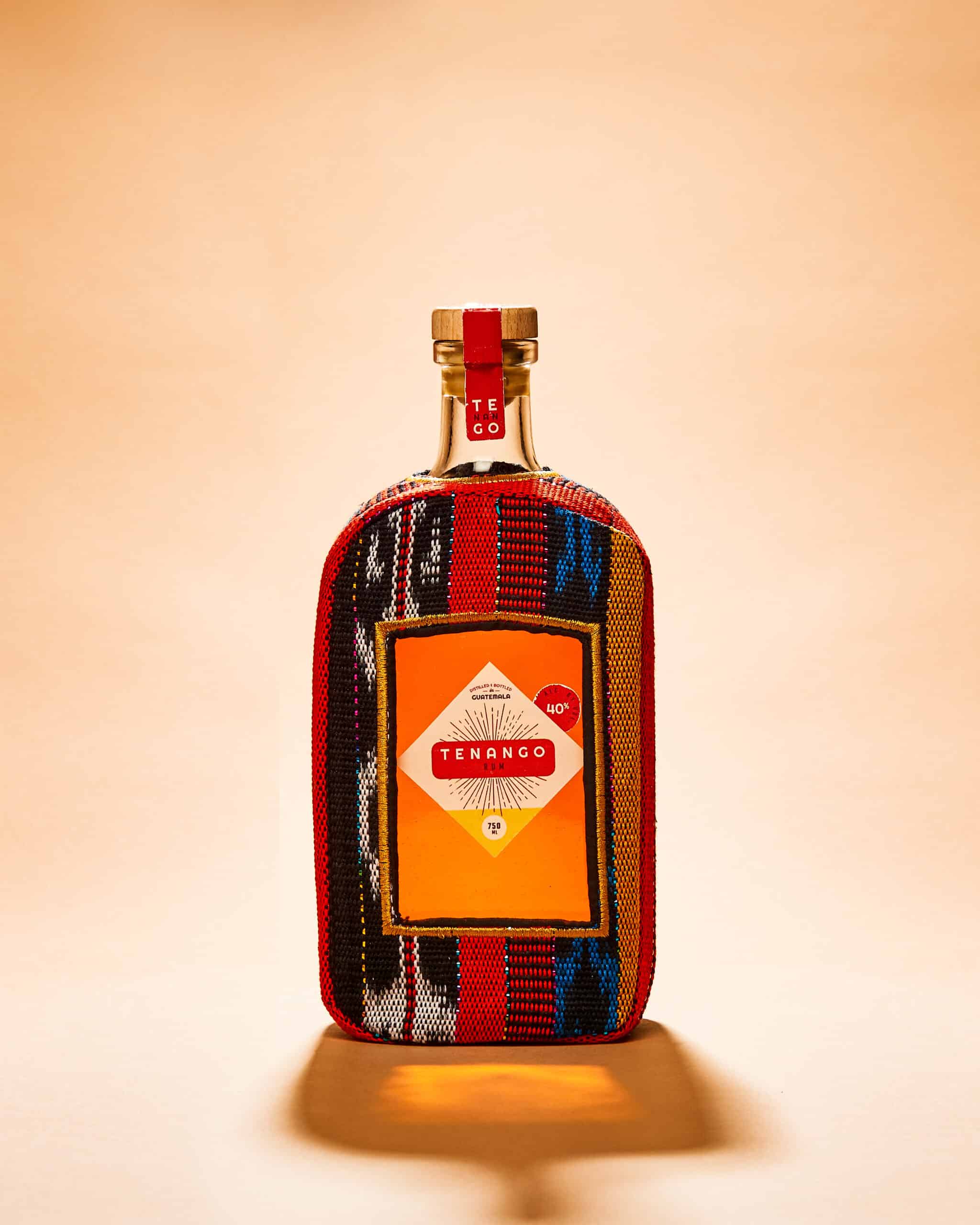 HOW RUM IS MADE
The process of distilling rum hasn't changed much over the last few centuries. In fact, it's nearly identical to the whiskey distilling process with one twist: rather than using grain, rum is distilled from sugarcane.
First

Sugarcane is harvested in Guatemala from the stem leaving the root of the sugarcane, to allow the root to re-grow.

Second

Through a routine extraction, a liquid molasses is pulled from the sugarcane.

Third

The liquid molasses is then fermented in a copper Pot Still.

Fourth

The liquid molasses is mixed with water and yeast to help the sugar ferment.

Last

This mixture is placed inside an American oak barrel to naturally ferment for up to six years.