Tenango Rum Old Fashioned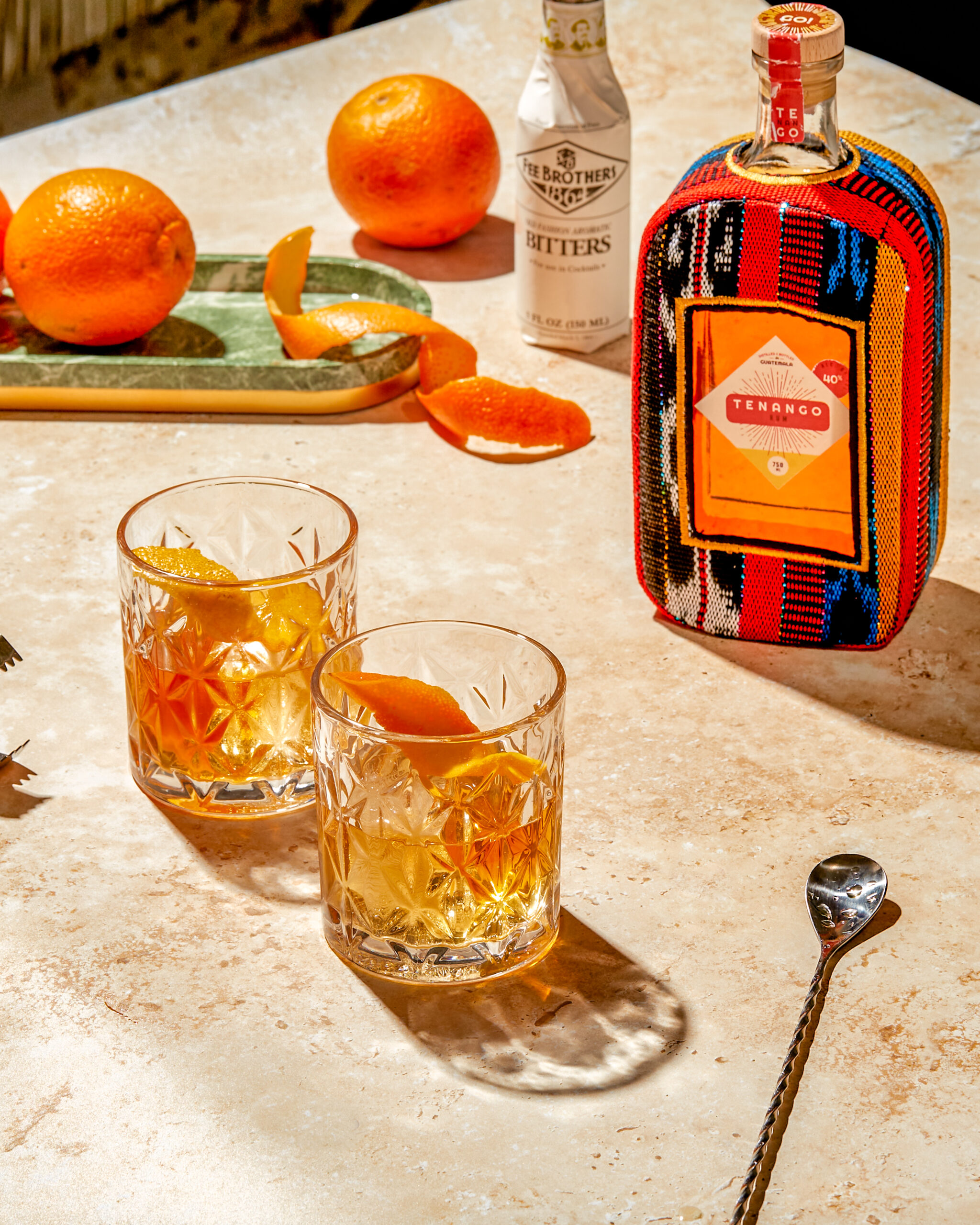 It's time to reinvent the old fashioned with Tenango Rum. A twist on the classic, this recipe celebrates the crave-worthy flavors of rum in sophisticated style. Looking for an easy rum recipe when you're entertaining guests? This is the one. 
Ingredients:
- 2 oz Tenango Rum
- 1/2 oz simple syrup
- 2-3 dashes aromatic bitters
- Orange peel
Instructions:
1. In a double rocks glass, combine Tenango Rum, simply syrup and bitters. Add a large ice cup and gently stir to chill and dilute.
2. Twist the orange peel over the drink to release oils and garnish.