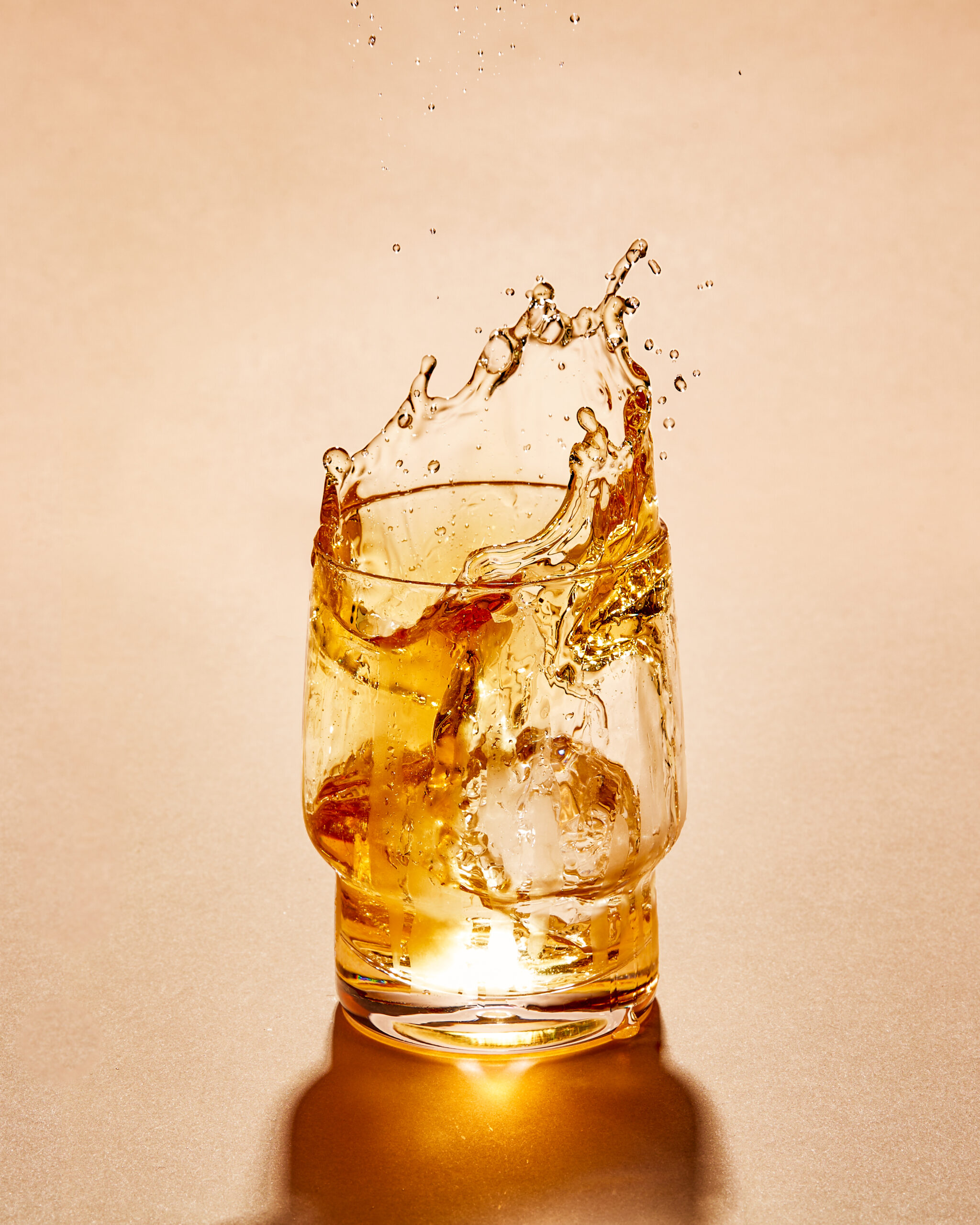 Tenango Rum is a premium sippable spirit that delivers a complex and nuanced flavor profile. Notes of chocolate, butterscotch, and almond combine to create an unforgettable sensory experience. Unlike other spirits, rum can be savored on its own, and Tenango Rum is the perfect choice for those looking for a moment of quiet contemplation.
For an even more indulgent experience, try sipping Tenango Rum on the rocks. The ice will slowly release the flavors and intensify the aroma which is slightly floral on the nose, allowing you to truly appreciate the craftsmanship that goes into creating this exceptional rum. Each sip will reveal new subtleties and nuances, making this a drink that you'll want to savor slowly.
If you're looking for a luxurious and indulgent experience, Tenango Rum is the perfect choice. Its unique flavor profile, combined with its sippable nature, make it a spirit that is truly meant to be savored. So pour yourself a glass, add some ice, and let the flavors of this exquisite rum transport you to a world of pure indulgence.