Sofia De Leon
From Culinary Entrepreneurship to Crafting Tenango Rum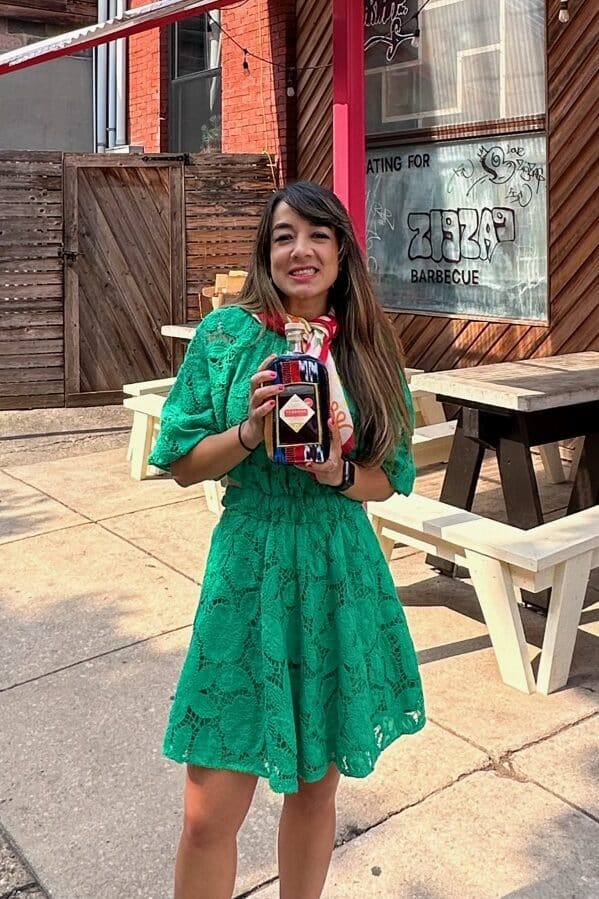 Guatemala City native Sofia Deleon is a visionary in the world of culinary entrepreneurship. Her passion for exceptional flavors and a desire to showcase underrepresented cultures led her on an extraordinary journey, from launching the renowned El Merkury restaurant chain to venturing into the world of rum with Tenango.
Sofia's story began with a childhood fascination for creating homemade ice cream, which quickly evolved into a successful catering company and pop-up concept. After receiving accolades and a "Best of Philly" award for her fast-casual Central American street food and churro bar, she expanded El Merkury to become a thriving culinary destination with a mission to uplift Guatemalan women artisans.
Now, Sofia is embarking on a new chapter as she unveils Tenango Rum, a labor of love that seamlessly fuses her entrepreneurial spirit with her family's heritage. Tenango is not just another rum; it is a vessel for cultural celebration, sustainability, and the empowerment of Guatemalan communities.
With Tenango, Sofia aims to redefine the rum landscape, encouraging consumers to discover the art of sipping rum beyond traditional tiki drinks. By crafting an authentically produced, high-quality spirit that pays homage to her great-grandmother's moonshine distillery, Sofia continues the legacy of her family while creating new opportunities for the next generation of Guatemalan women.
Stay tuned as Tenango Rum prepares to take the world by storm, inviting you to join the journey of savoring exceptional flavors, embracing culture, and supporting sustainable livelihoods.
Imbued with the tenacity of a lineage that spans a hundred years, I find myself retracing the footsteps of my great-great-grandmother. A century ago, her hands shaped the first batch of Cusha, an act of creation that was both a personal journey and a timeless tradition. Today, I embrace this grand legacy, channeling the spirit of resilience and authenticity that underscored her craft, and that now infuses mine.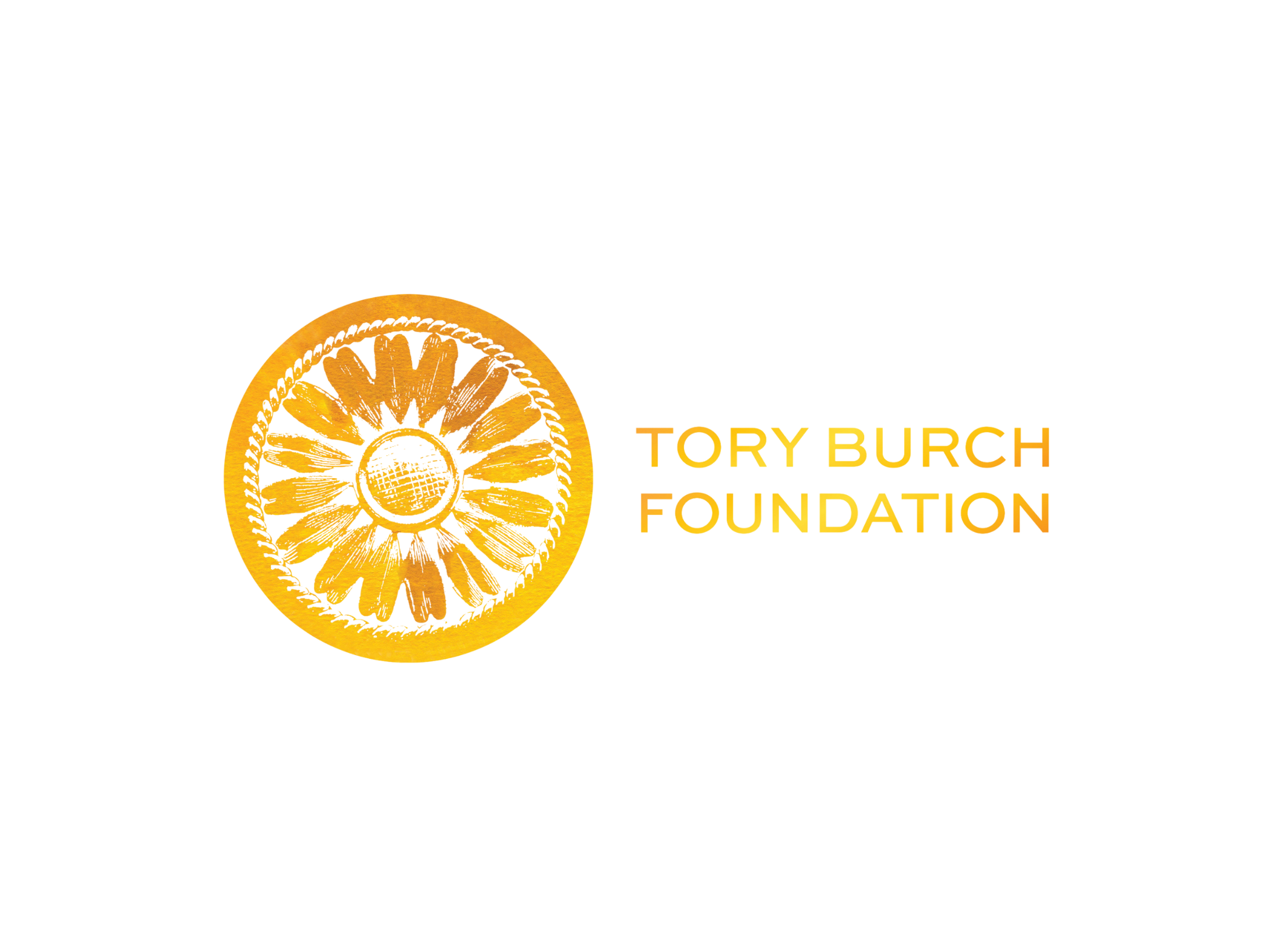 2021 Tory Burch Fellow
The Tory Burch Fellowship at the IGI supports for a year one participant along their entrepreneurial journey, with the goal of giving them all the tools they need to successfully launch a company at the end of the program.
The fellow will have the opportunity to participate in Tory Burch Foundation webinars and online education for women entrepreneurs, and will receive a small grant directly from the Foundation to advance their business education.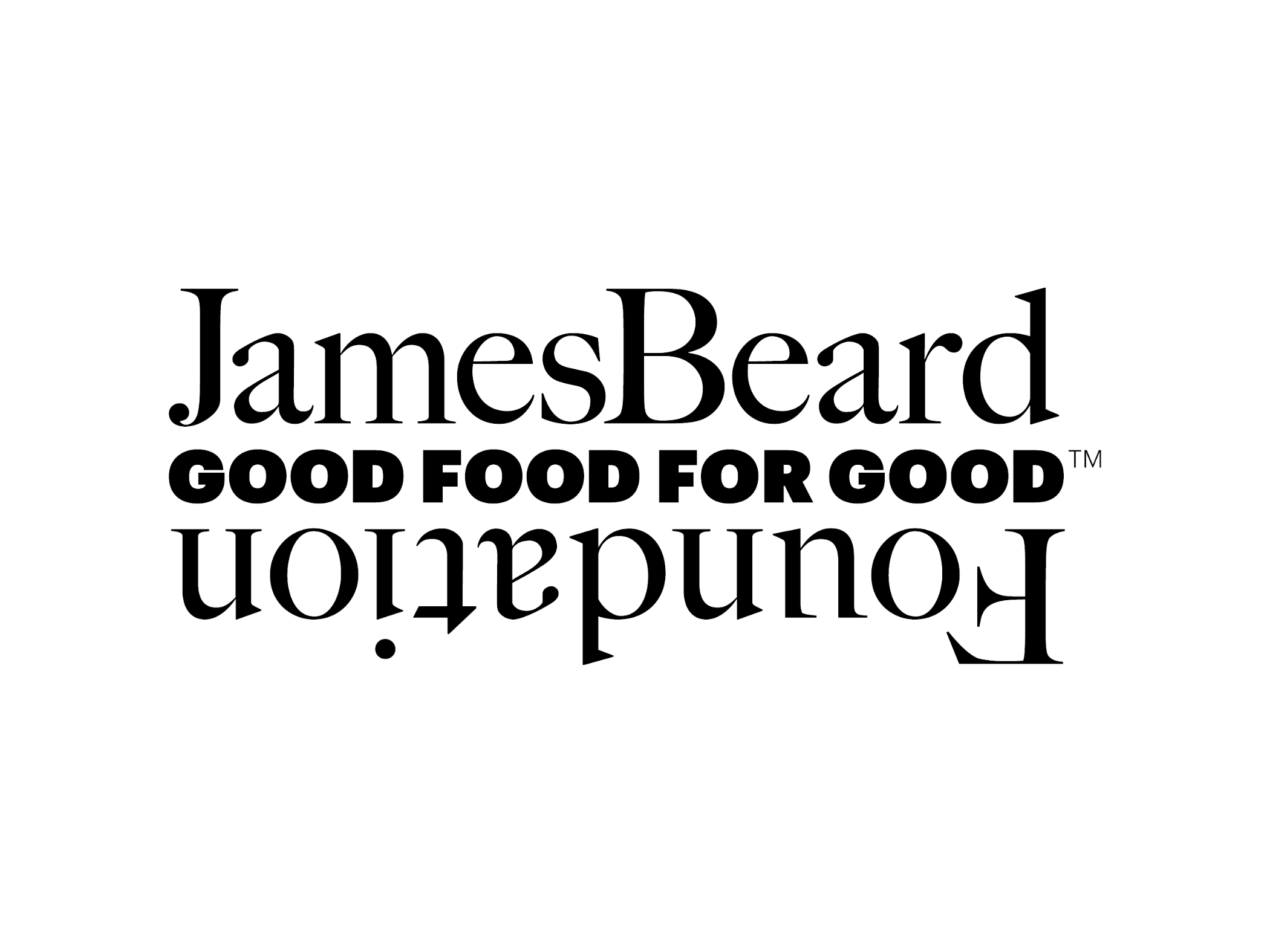 2021 James Beard Women In Executive Leadership
The James Beard Foundation's Women's Leadership Programs (WLP) aim to champion gender and racial equity by supporting women throughout the lifecycle of their careers. We look to address the root causes and challenges women face in their professional advancement. We do so in partnership and in collaboration with other women-led organizations.

We are committed to providing the tools, resources, and networks to the community to ensure that there are more women-owned businesses and more women in leadership across the industry. We do so through programming within the pillars of finance, community and network, education and training, and wellness at work.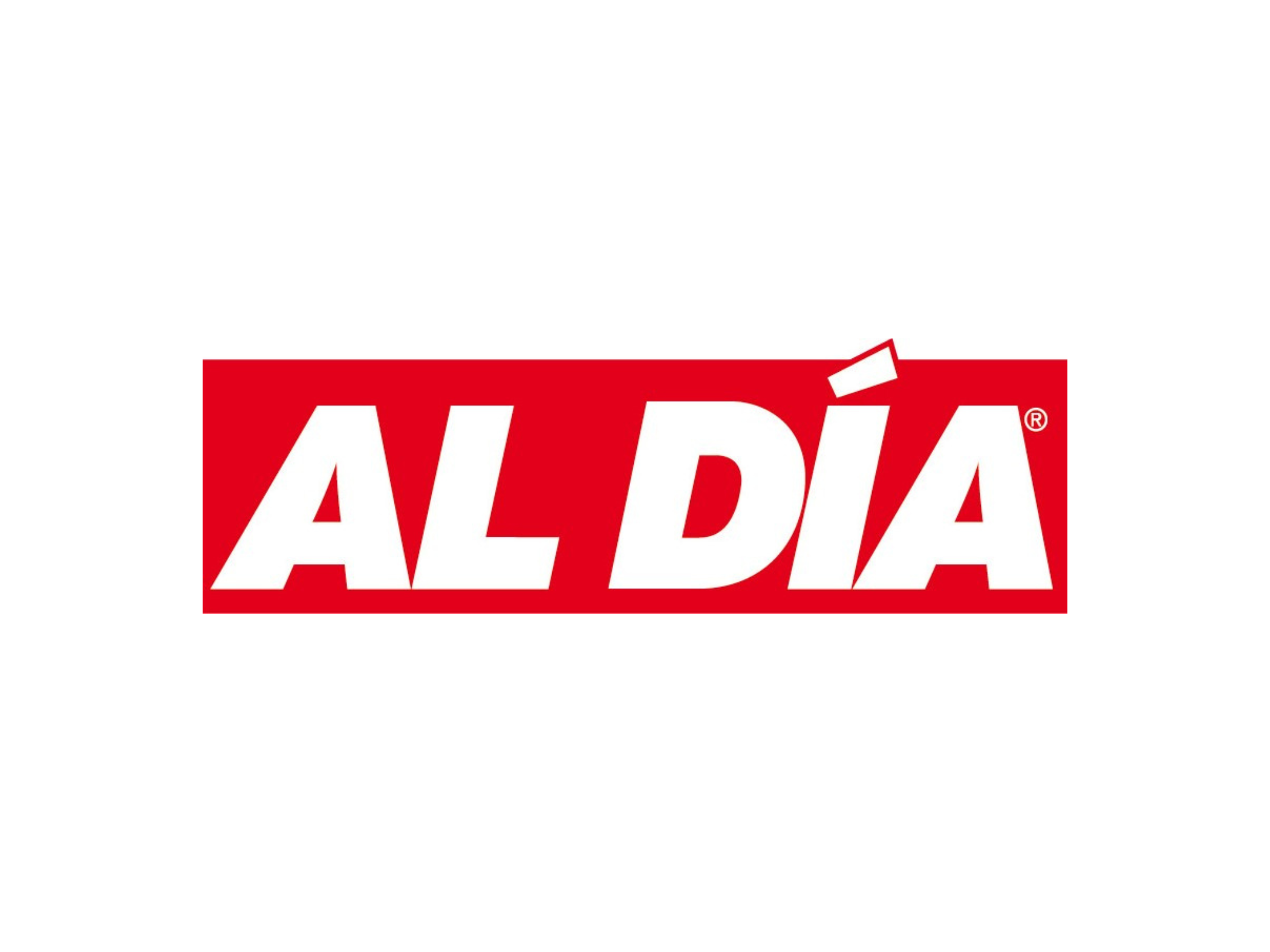 "El Merkury is one of the most successful Central American restaurants in Philadelphia. Deleon was determined to change the perception of Central American immigrants, and she did.
Her hope is for future Latinos to not be ashamed of where they come from, to embrace it, and show others how important it is to learn about other cultures and identities."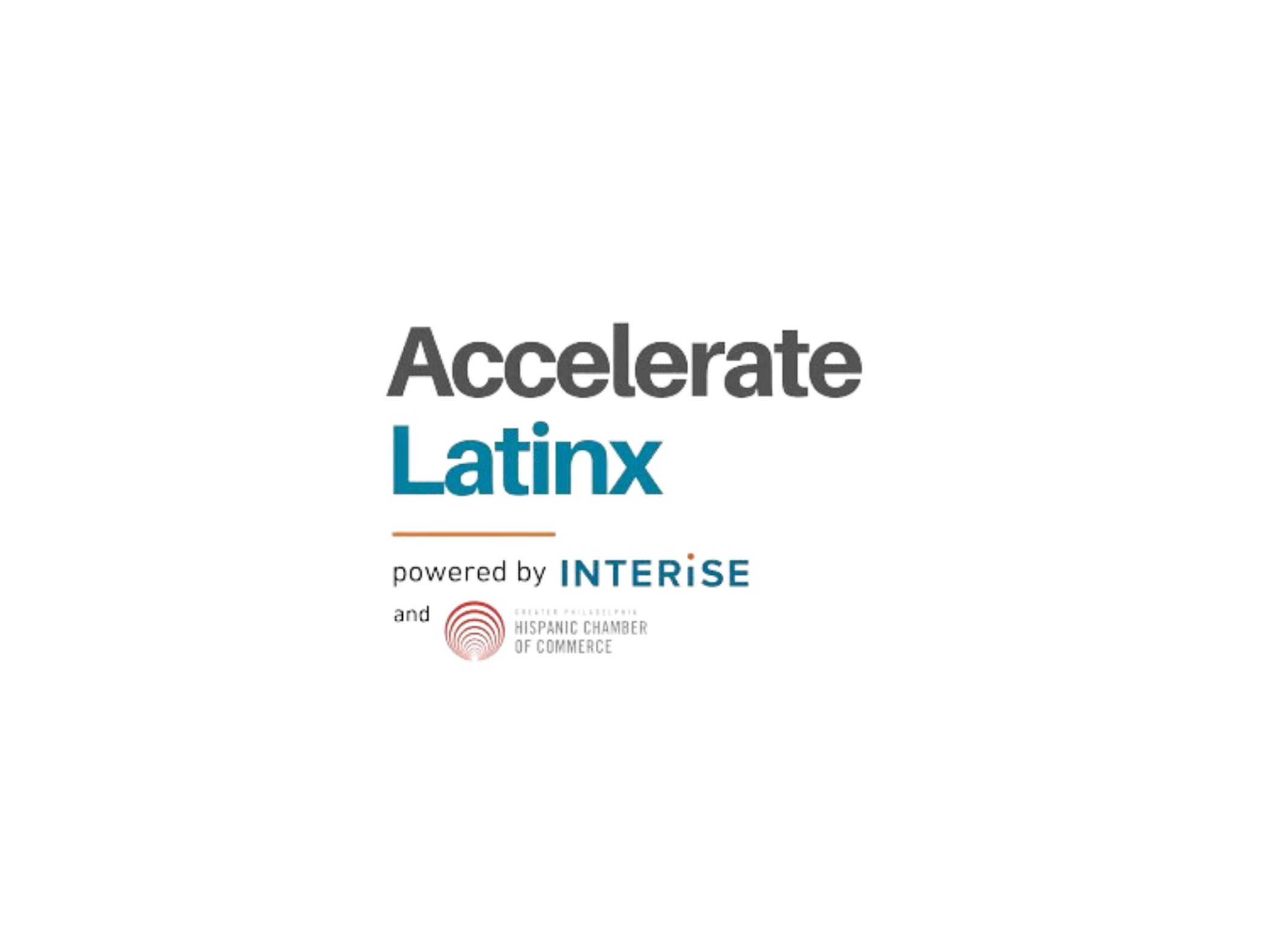 Using Interise's award-winning curriculum, the StreetWise'MBA'™, Accelerate Latinx is designed to create a community of practice, and support Latinx-owned small businesses to scale for local job and wealth creation.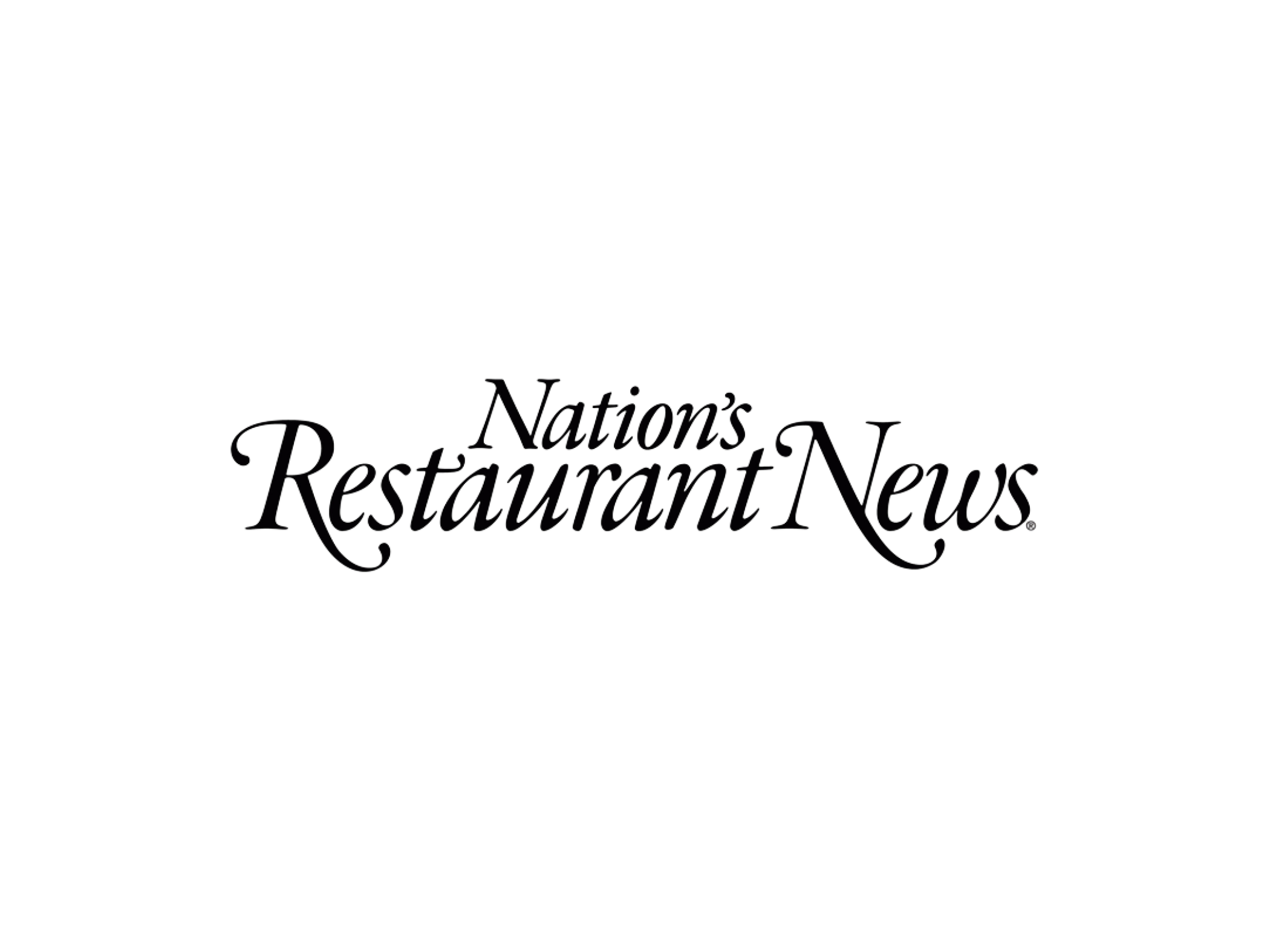 The leader of El Merkury, an emerging Philadelphia-based concept, shares how she's survived labor, supply chain and inflation challenges.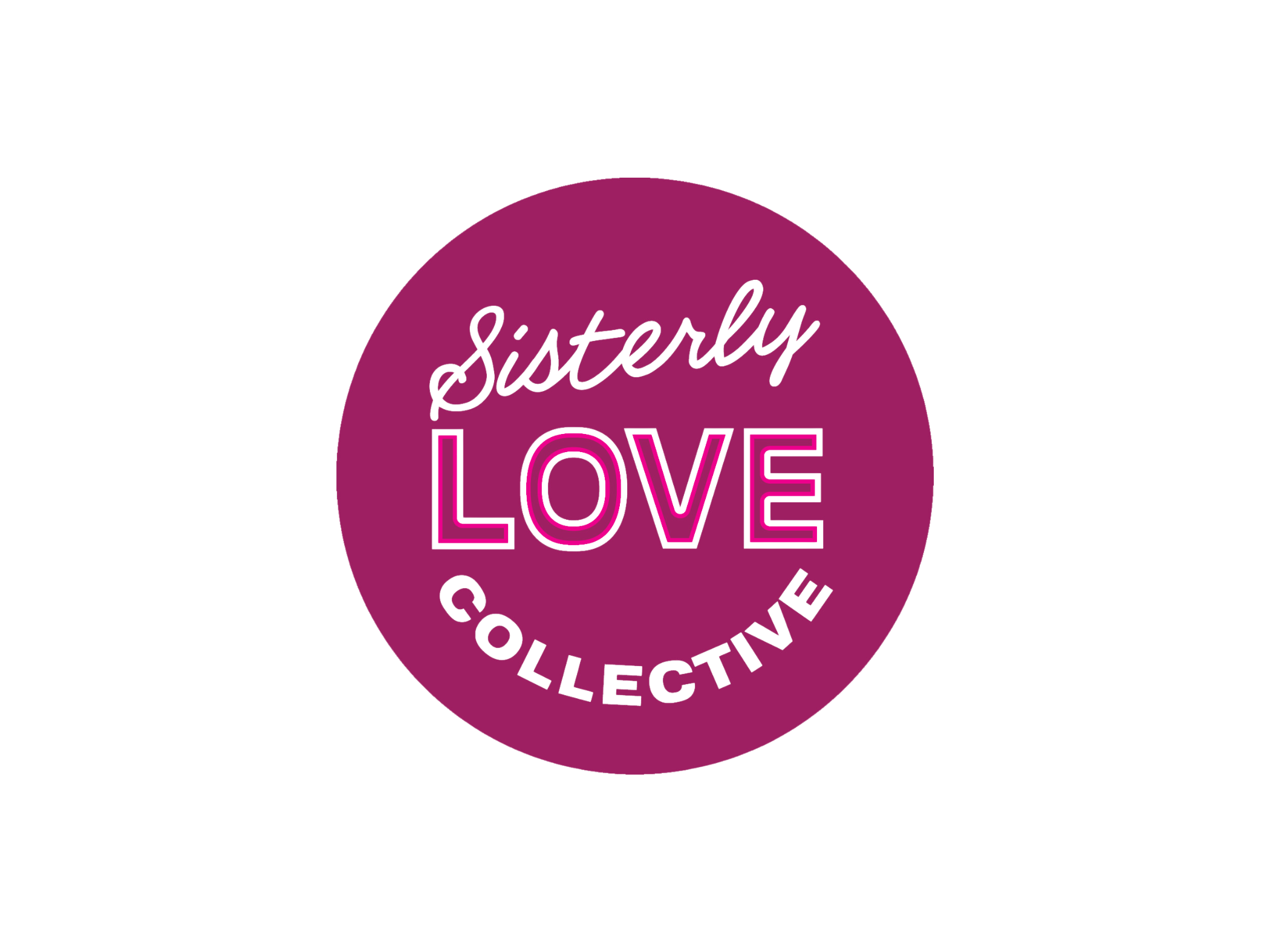 Sisterly Love Collective is an alliance of women food entrepreneurs and restaurateurs across the Philadelphia region banding together to promote sustainable success in hospitality. A program of the Philadelphia arm of the international organization, Les Dames d'Escoffier (501c3), Sisterly Love is founded upon empowerment, resiliency, and community.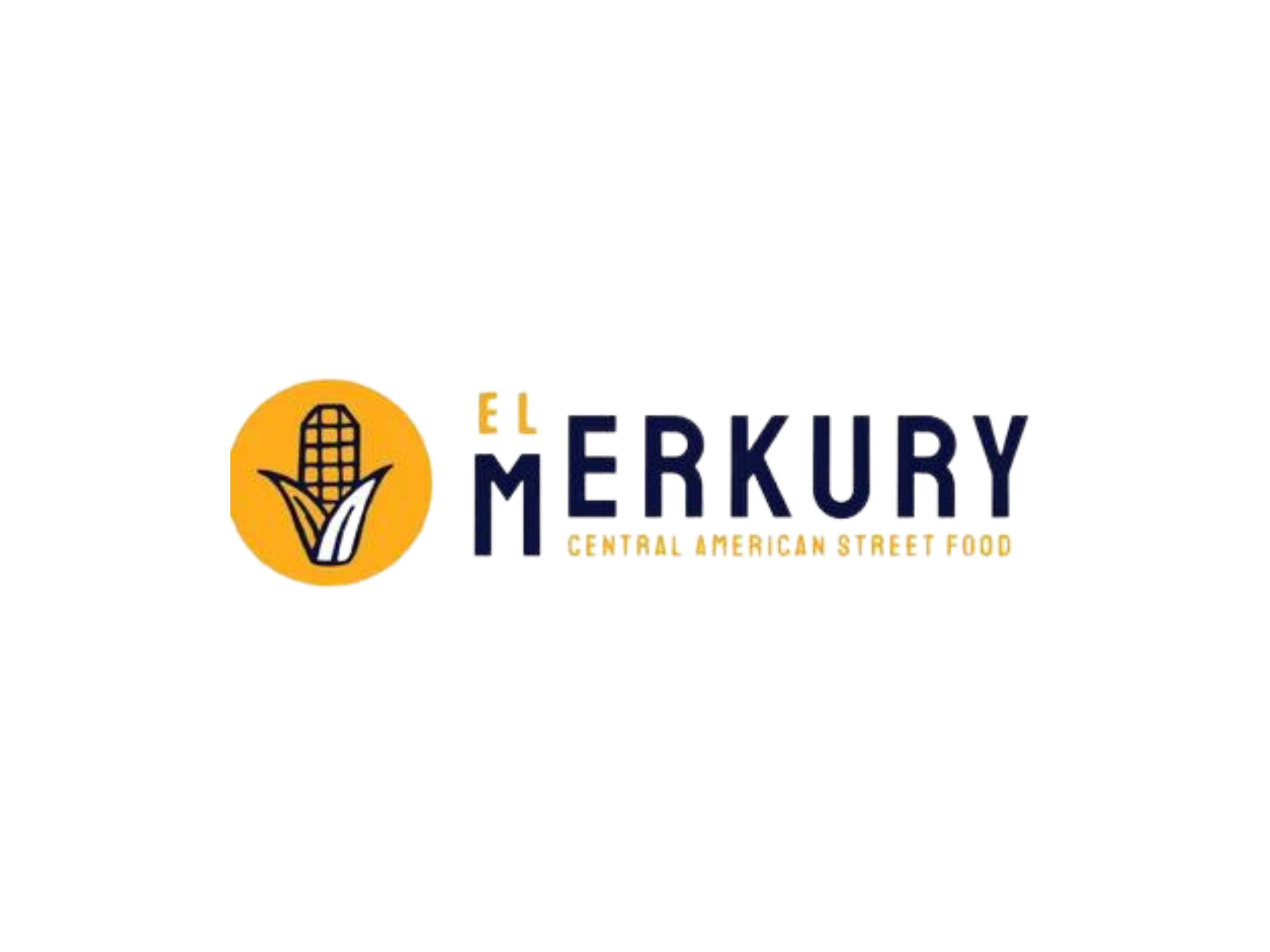 El Merkury started as a dream project that quickly evolved into a reality. Today, we're a Central American street food staple in the Philadelphia foodie scene with big dreams of bringing our community together through food.