One of the main missions is to keep alive the art of typical fabrics, which are our country's own identity and craftsmanship, and thus be able to help the communities that have created them for generations.
Our premium rum from Guatemala is identified with the artisan communities.
Your New Favorite Cocktail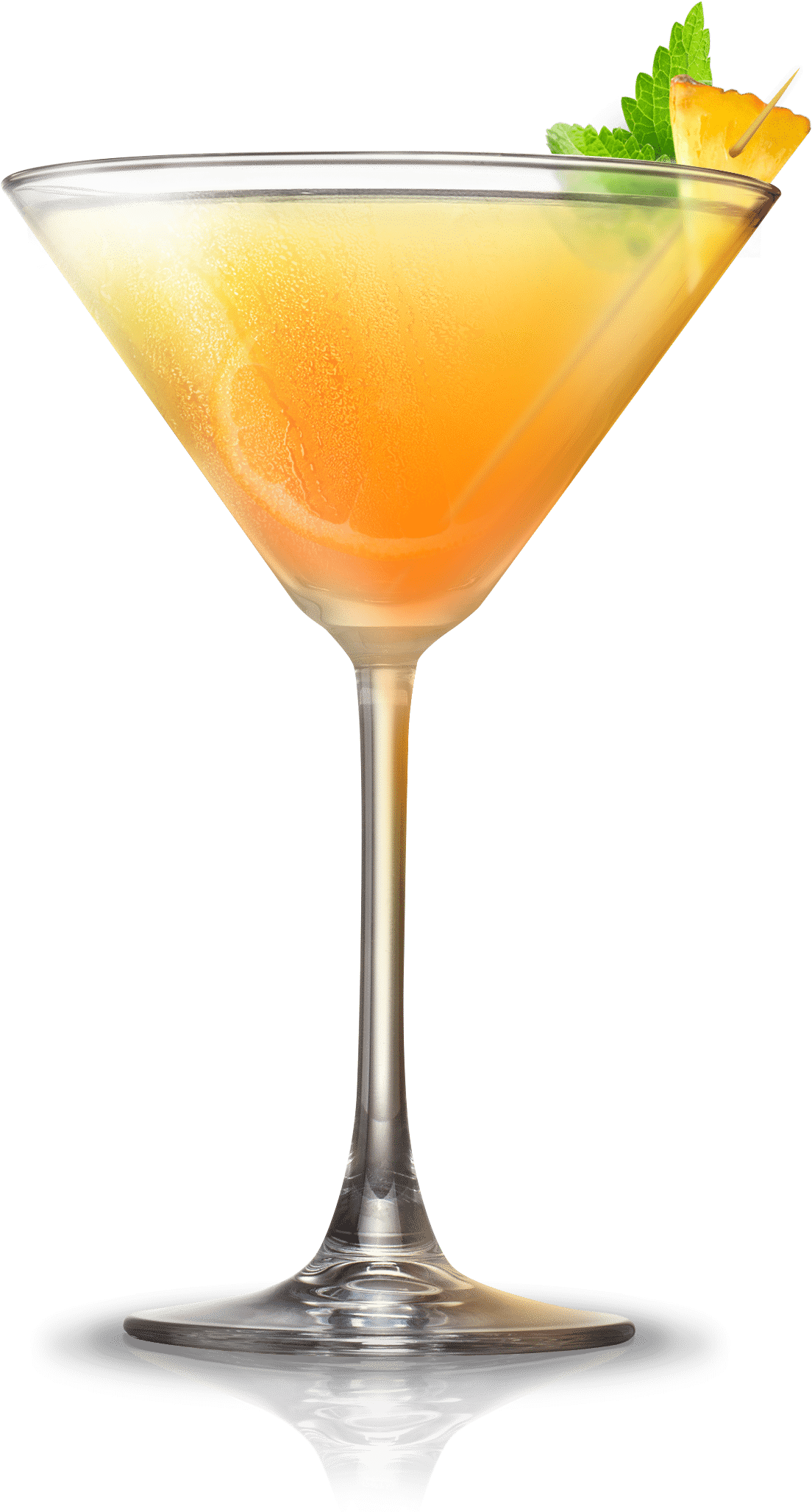 1/2 Cup Hibiscus Flowers

1/4 Inch Piece Ginger

1/4 Cup Watermelon Juice

1 Oz Lime Juice

Soda Water

1/4 Cup Sugar

2 Oz Tenango
Step 1
In a pot cover hibiscus, peeled ginger and sugar with water let boil for 10 mins or until hibiscus flowers are soft. Let cool.
Step 2
In a shaker with ice add all ingredients, cover and mix together well.
Step 3
Serve over ice and garnish with mint sprig.